Scroll down and click on the tab "Public Signatories" if you wish to add your name to the list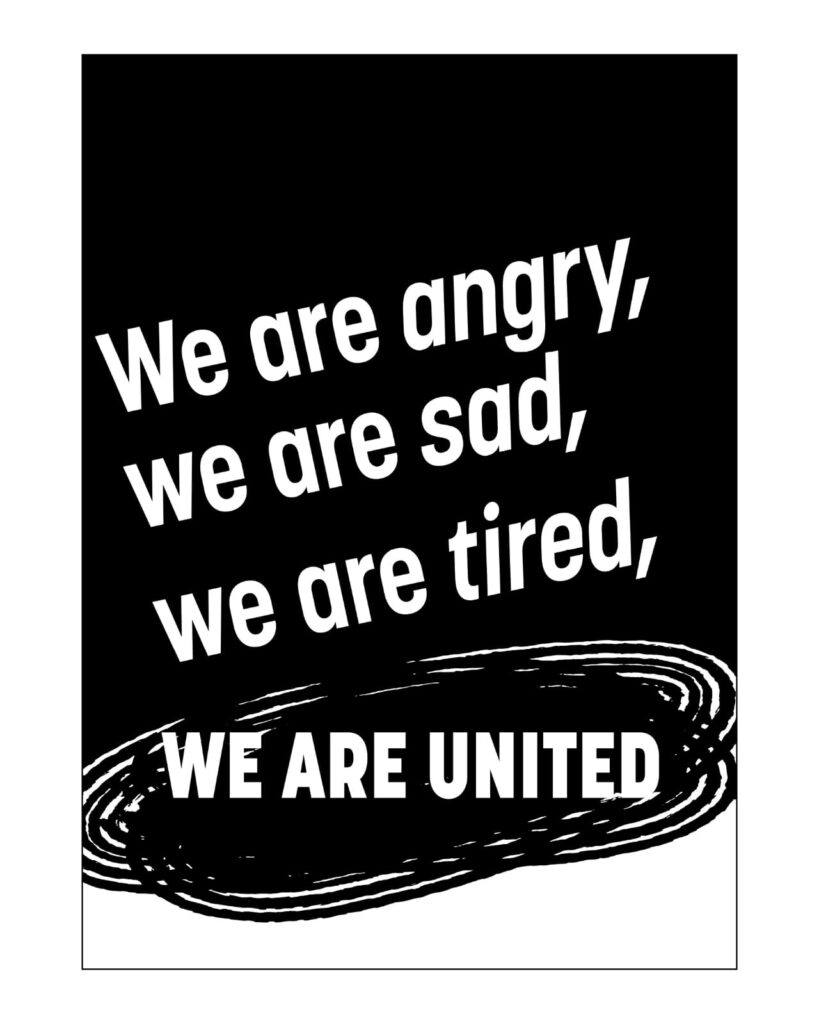 Dear Christian Geselle, Angela Dorn, Susanne Völker, Claudia Roth, the Supervisory Board and the Shareholders of documenta,
We are angry, we are sad, we are tired, we are united.
We have tried our best to stay above the chaos, hostility, racism and censorship that have engulfed this edition of documenta. We have tried our best to stay focused and committed to our work and the promises and hopes of the lumbung. We have been resilient and in solidarity with our communities, friends, supporters, hosts and guests.